Testimonials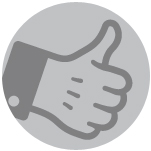 A thoroughly professional company. I would have no hesitation using them again.
Andy Browne, Director of Resources, Maidstone Grammar School for Girls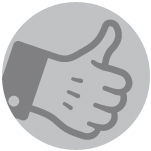 The Deepings School science project involved the refurbishment of five labs and one classroom, plus foyer areas. The work was completed to an excellent standard, on time and in budget. We are very pleased with the improved facilities for our pupils and staff and are happy to recommend SDT Contracts Ltd to other schools.
Lisa Goodchild, Bursar, The Deepings School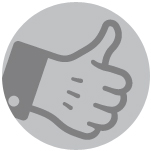 SDT Contracts have now carried out the complete refurbishment of a number of our science labs. They have done so in a thoroughly professional and competent manor and I have subsequently used them for various other building works. I am happy to recommend them to other schools as a safe, competent and efficient building contractor.
David Hudson, Facilities Manager, Colfes School
We used SDT Contracts for the refurbishment of five science laboratories and two prep rooms in 2013.  Steve and his team worked very effectively within the challenging environment of a busy working secondary school, with excellent communications with management and specialist staff at all times.  We have been extremely happy with the end product and  would therefore not hesitate to recommend SDT Contracts to other schools for this type of work
Victoria Johnson, Business Manager, The Commonweal School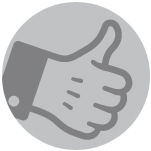 SDT Contractors were a joy to work with during the refurbishment of two of our laboratories. Every stage from design through to the actual fit out was handled with total professionalism and the project was completed ahead of schedule. I would not hesitate to use them again.
Elaine Grahame, Bursar, Brampton College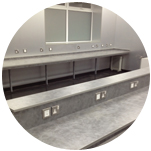 SDT Contracts Ltd have installed a Science Laboratory and an IT Suite at Seaford Head School over the last two years. Their involvement from the very early stages of planning the projects to handing over the completed rooms has been dealt with totally professionally. Their understanding of the needs of a school environment is exceptional and is reflected in attention to detail and the quality of the end result. I have no hesitation in recommending them for any similar such projects.
David Greaves, Business Manager, Seafod Head School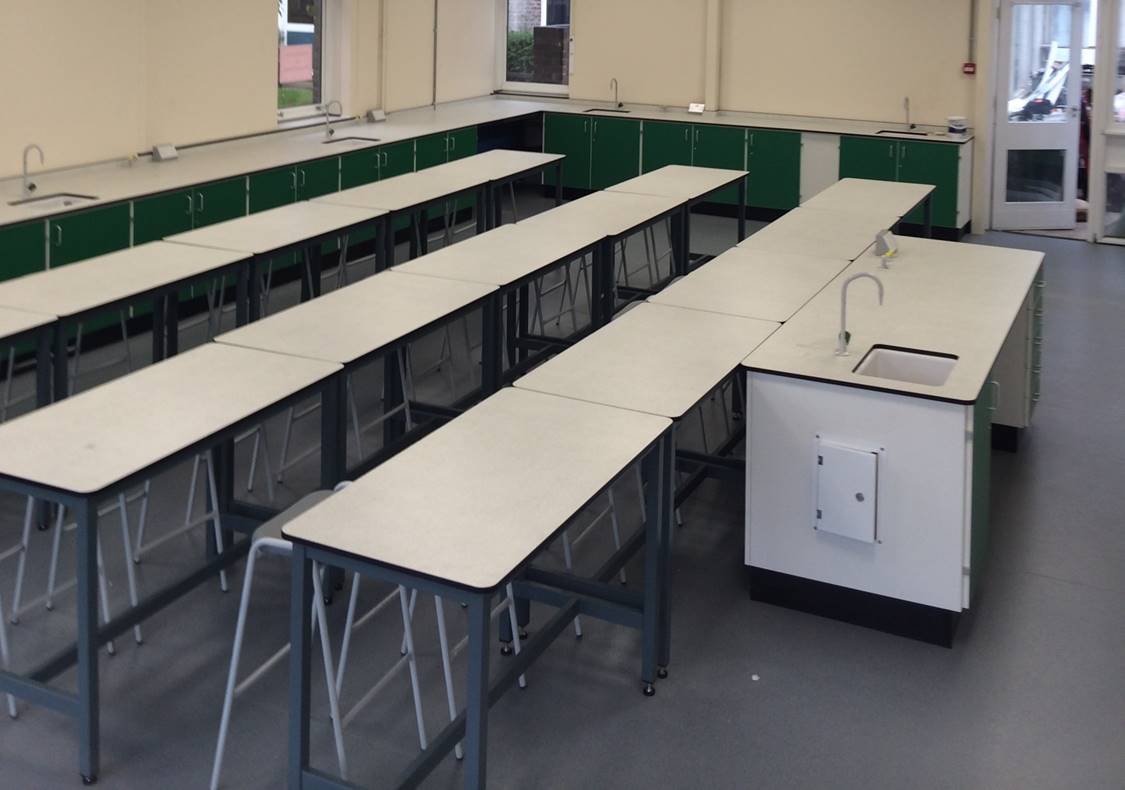 A fantastic company, very professional in the complete refurbishment of our Food Technology room. The standard of work was excellent and completed well within the timespan. I would recommend SDT Contracts Ltd without reservation
Graham Ingram, Headteacher, Burwood School
view more testimonials